Thinking about running the Boston Marathon® ? Project Hope is now accepting applications to join our 2020 Boston Marathon team! Click below if you are interested in running the 2020 Boston Marathon and raising essential funds for Project Hope's work in the community.
Apply Here!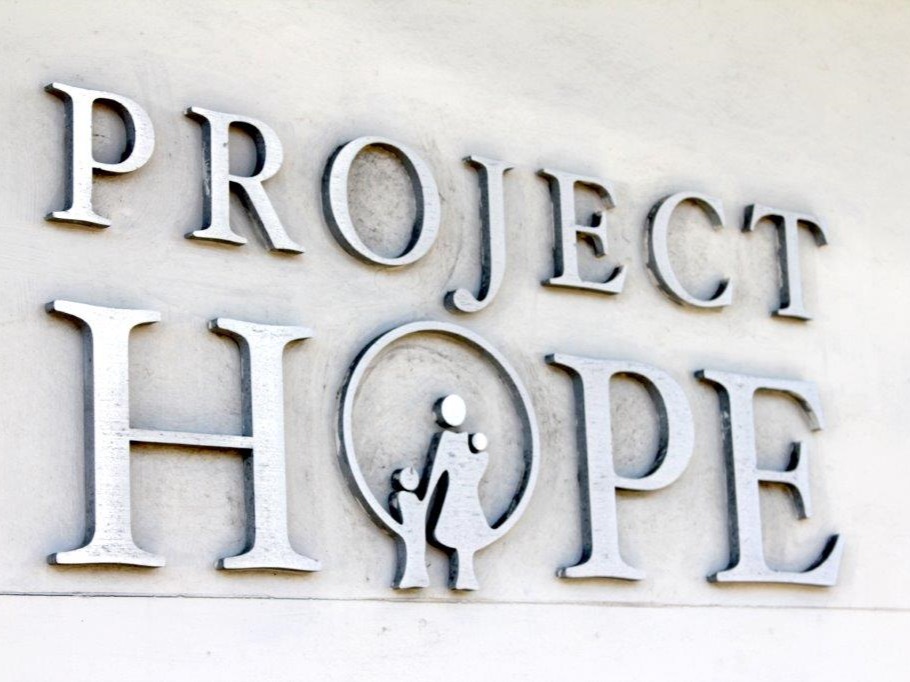 Project Hope is a multi-service agency at the forefront of efforts in Boston to move families up and out of poverty.
We provide low-income women with children access to education, jobs, housing, and emergency services; foster their personal transformation; and work for broader systems change.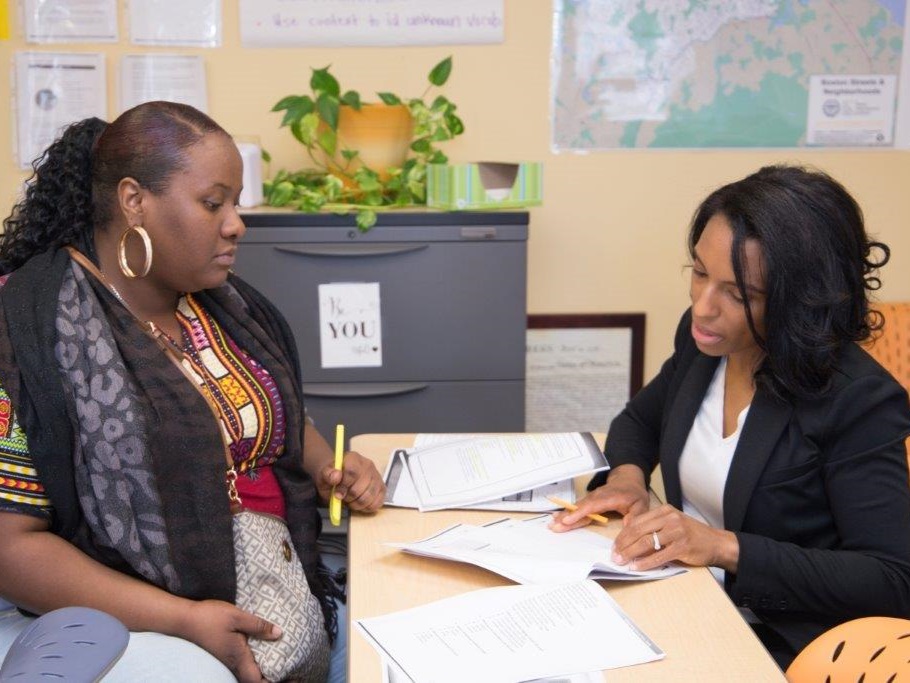 Ready for new opportunities? View our workforce training and educational programs and get information about housing assistance.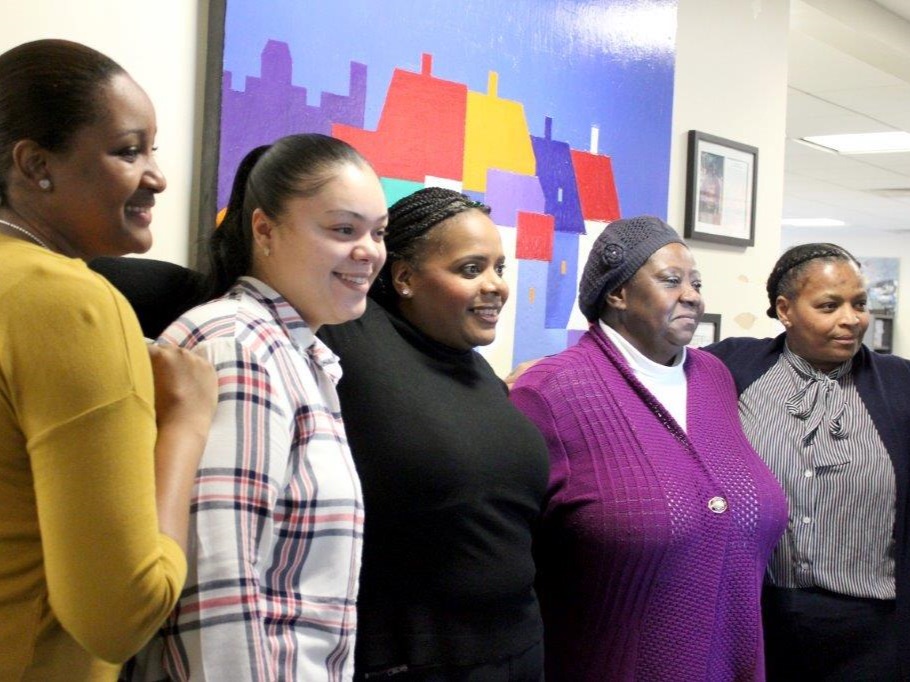 Explore our individual and group volunteer opportunities or make a donation today.